A beautiful place where animals are loved
All the volunteers who have visited have fallen in love and want to go back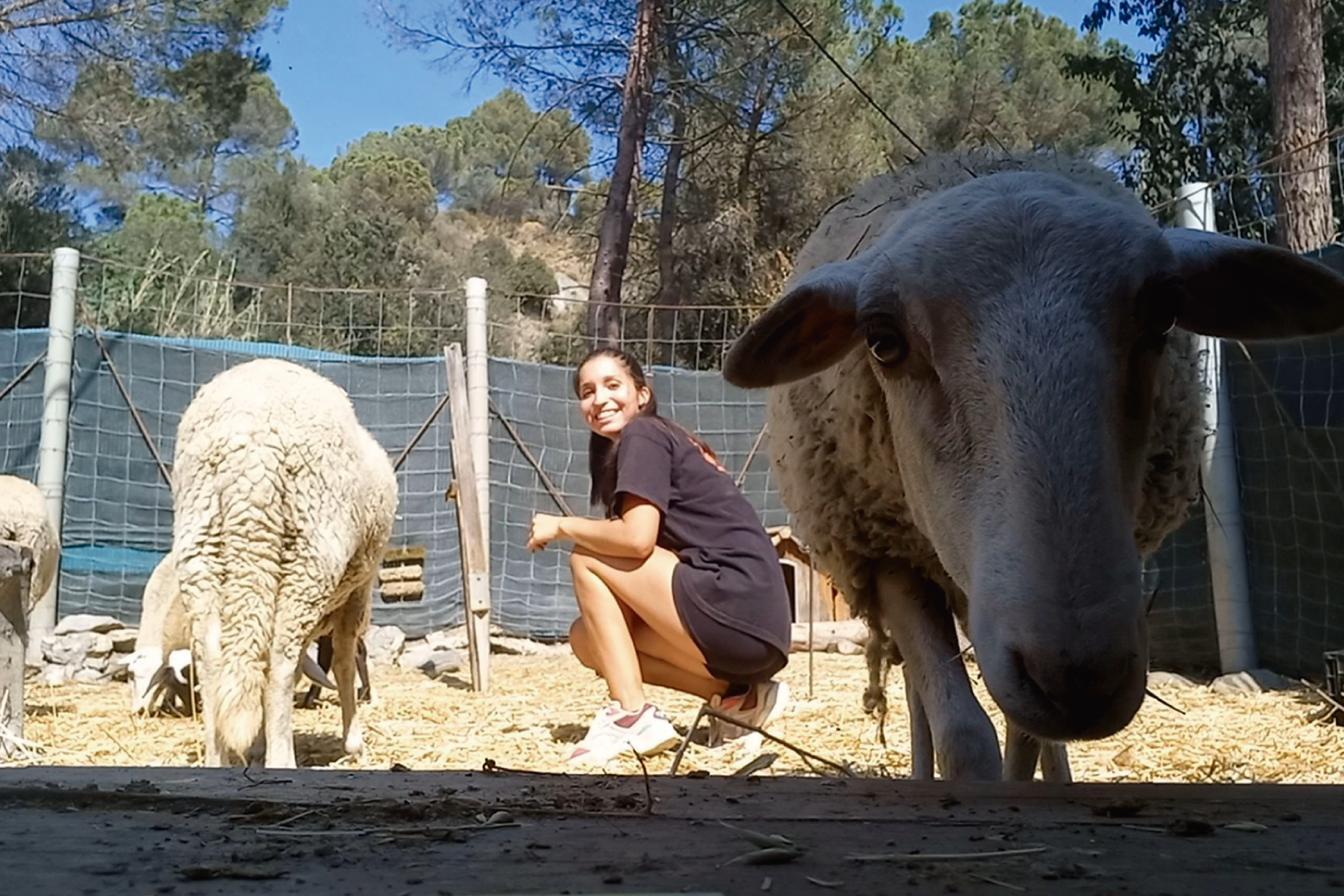 How did we find them?
Mir, one of the founders of Buena Vida (good life) Sanctuary wrote to us asking for help to dig a trench on the property. At that time, we were completely immersed in another construction project at the Segundas Opportunidades (second chances) shelter, located in Tarragona, and weren't available to help. But, we had a feeling we should keep in touch. 
When we finished the other project, we thought…why don't we go meet Mir and Jose, the founders of the sanctuary, in person and see how we can help them?
The story continues…
And so we went there with the Caicedo family, our favorite handy volunteers. We left the sanctuary feeling completely in love with project. Their positive and genuine energy and dedication to the cause was evident. So we formed a team of volunteers who would go every other Sunday and this has continued now for several months. The leaders of the VI team have created a wonderful work environment which, together with the animals at Santuario Buena Vida (dogs, cats, sheep, pigs, goat) makes for a wonderful experience for all!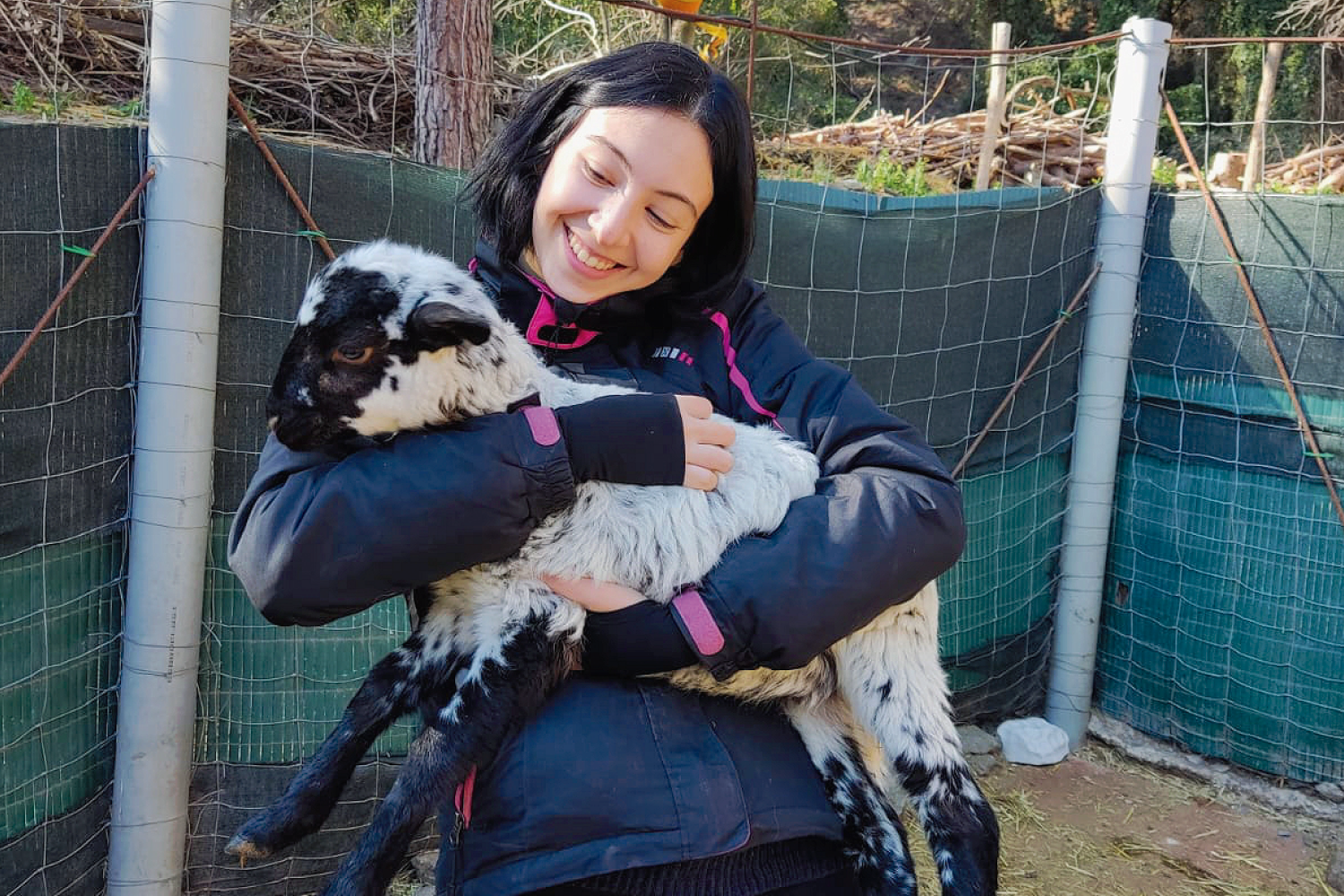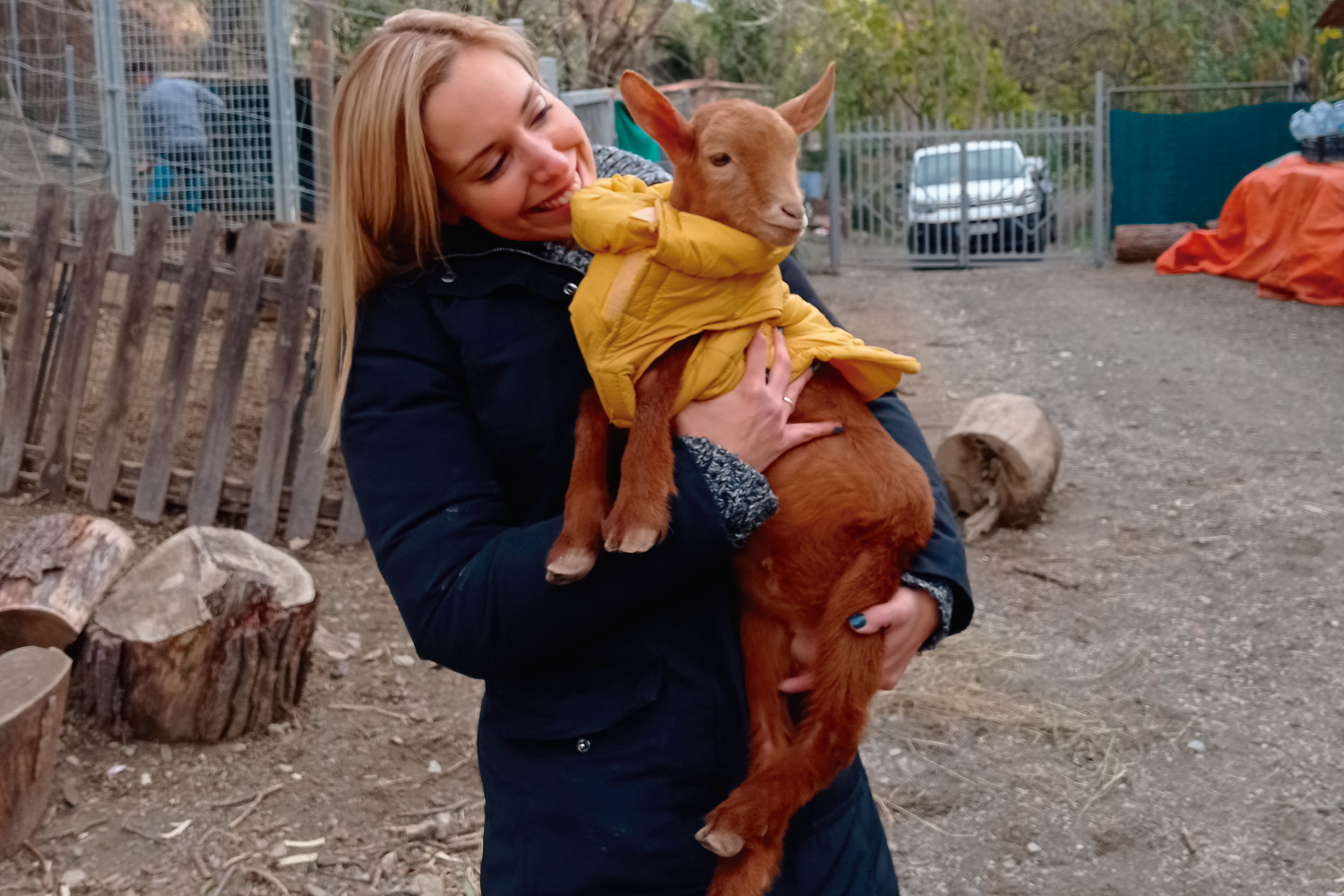 How do we invest your contributions

?
At Buena Vida Sanctuary we have invested €678,82 in 2021 and €85,51 in 202, mainly to purchase materials to improve their facility. In 2021, we also dedicated a portion of the budget (€250) to mow part of the land. Thank you to everyone for your donations!