Text: Alba Rodrigo
Photos: Pexels
Are you planning your next vacation and don't want to leave your fur child behind? Don't worry! More and more people are choosing to bring their pets with them on their adventures, and that's why there are various safe and friendly options to travel and enjoy an unforgettable vacation without having to be away from your furry companion.
How to travel safely with animals
By car or camper van:
Driving can be an excellent option to enjoy a vacation together with more freedom. To guarantee the safety of your pet during the trip, use a kennel or safety harness to keep them secured in the backseat. This will help you avoid distractions and protect your pet if you have to slam on the breaks. Make sure to pack everything they might need, like cool water, food, toys and a blanket. Remember to take frequent breaks so they can stretch their legs, drink water and go to the bathroom. Most importantly, never ever leave your pet alone inside the car. The temperature inside the car can get ever higher than outside and put their life at risk.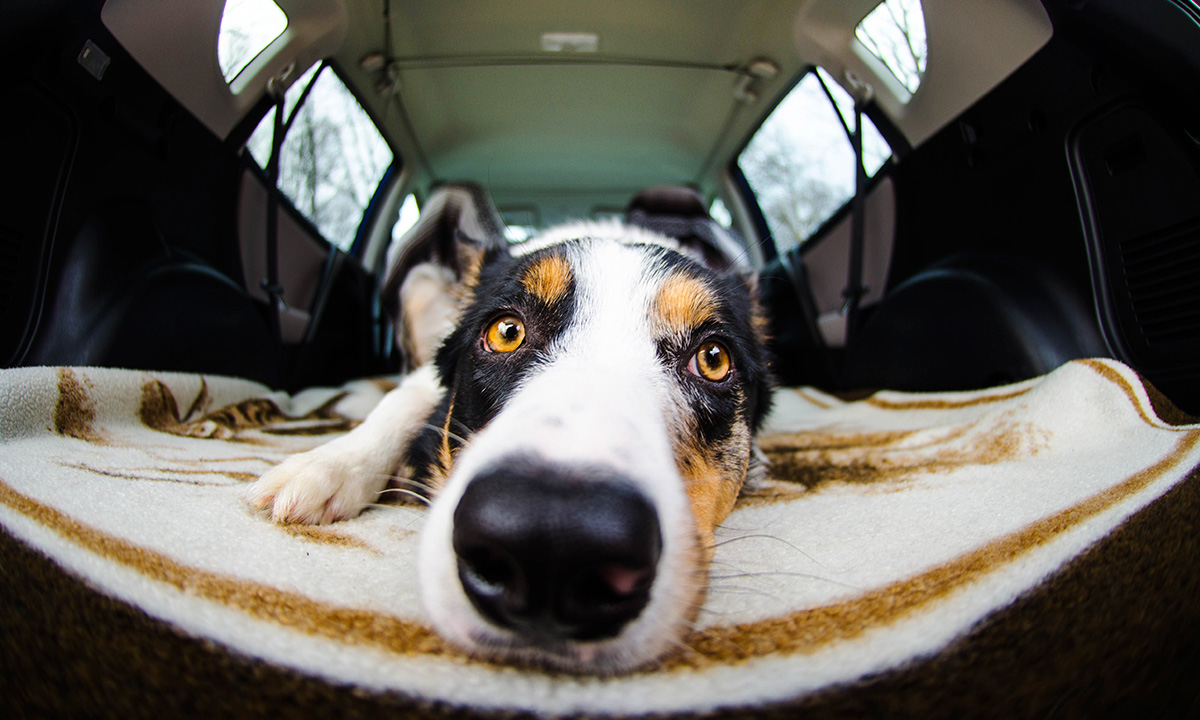 By train:
In many cases, trains will allow your pet to travel with you as long as you follow certain rules pertaining to size and behavior. It can be a very comfortable alternative for both you and your pet. Make sure to bring a kennel or proper harness to keep them safe during the journey. If the journey is long, bring food, water and toys to distract your pet in case they get bored or anxious. Research what documentation is needed to travel (vaccination records, pet passport, etc) or whether your pet needs their own ticket in order to travel. In some cases, only service dogs are allowed to travel for free.
By boat:
Some ships allow pets on board in your cabin, but others may require them to stay in designated areas. Inform yourself prior to traveling and, when you arrive, follow the instructions from personnel on board. Remember to bring any supplies you may need for your pet to be comfortable, as you won't be able purchase those items on board. If your pet is prone to seasickness, speak to your veterinarian about possible options to prevent those symptoms during the trip. If they aren't bothered by the waves, they'll enjoy the sea breeze and open-air journey.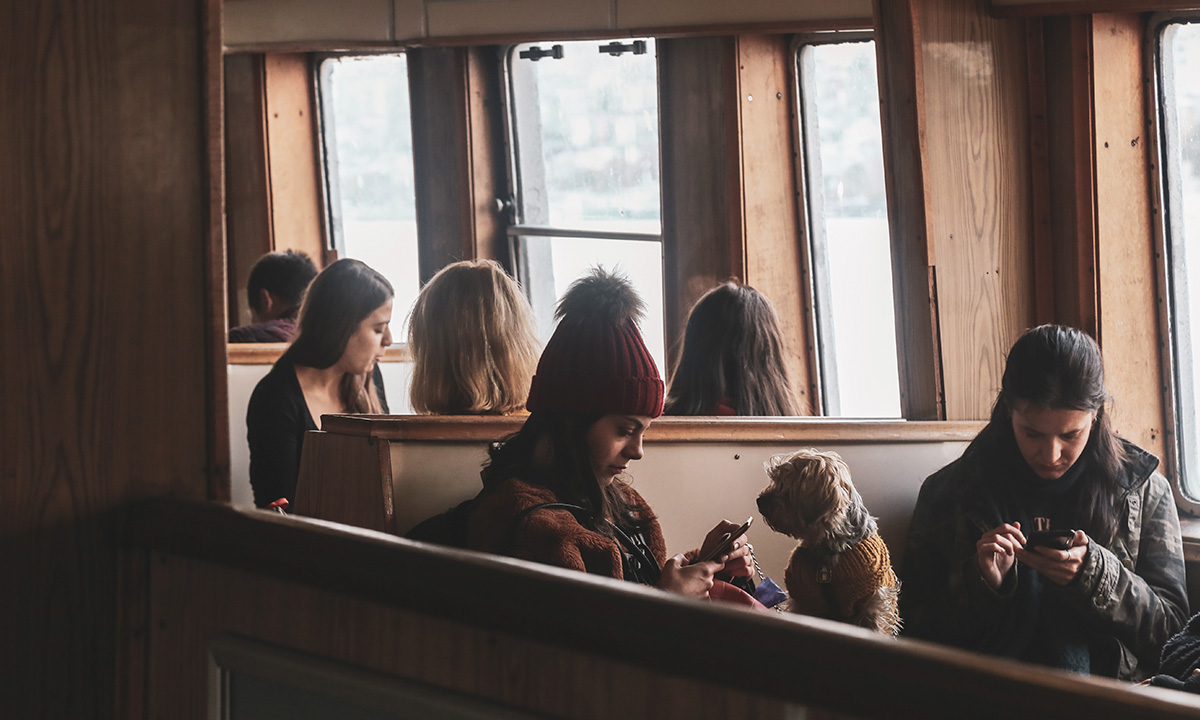 id traveling by plane or bus
If you're planning to fly or take a bus to your destination for a vacation, think about whether or not you want your pet to travel with you. Unfortunately, the General Rule for Circulation does not allow pets to travel with their owners (except for service dogs), instead they have to travel in the hold inside a kennel, which can be risky due to heat waves, breathing problems, stress, injuries, etc. If these types of trips are already complicated for humans, just imagine for animals. In fact, although some airlines have a specific space for pets in the hold and are assessed by veterinarians and other professionals, it's always discouraged or prohibited for animals to travel in the summer months.
Nevertheless, there are some situations when traveling by plane with your pet is the only option. In this case, it's important to follow these tips:
Never travel with a puppy, a pregnant dog or a brachycephalic dog.
Do not give your pet tranquilizers unless prescribed by a veterinarian.
Stop feeding except for liquids 4-6 hours prior to flying.
Make sure to take a comfortable, good quality kennel that your pet cannot open or injure themself. Practice using the kennel in the months prior to traveling so they feel comfortable in it.
Put stickers and name tags with your information and make sure your pet is also tagged.
Ask to supervise when they get on and off the hold and make sure they feel comfortable before and after.
Avoid the summer season as temperatures are high and airports are crowded.
Make sure the crew knows that your pet is in the hold.
Some airlines allow animals to travel in the cabin up to a certain weight, but it's important to check those rules ahead of time and read the fine print to avoid problems on the day you travel. Depending on where you're traveling to, you should also check that county/city's policy for transporting animals.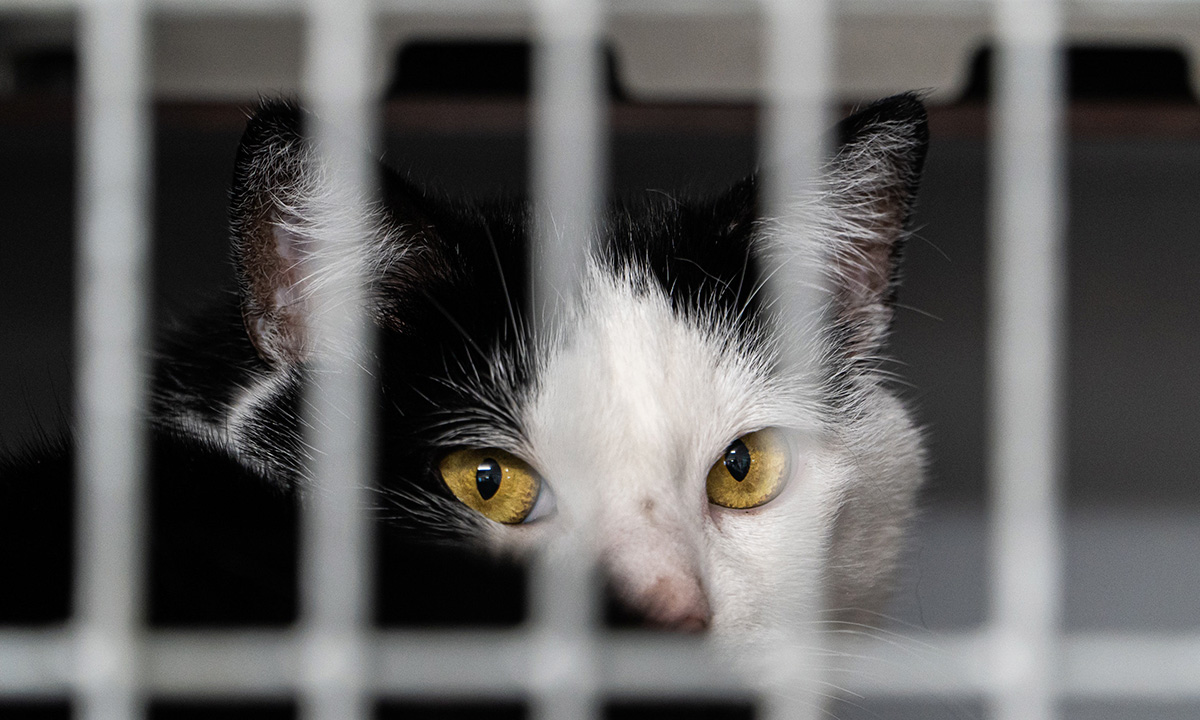 Pet friendly lodging
When it's time to rest and relax, you'll need to find a place where pets are welcome. There are increasingly more pet friendly hotels and accommodations where you can stay with your pet. Before making a reservation, double check the hotel's terms and conditions, if there are any requirements related to type of pet or weight. Some hotels offer play areas, beds and other treats. In any case, it's advisable to bring some of your own items so that your pet will recognize the smell and feel more at home.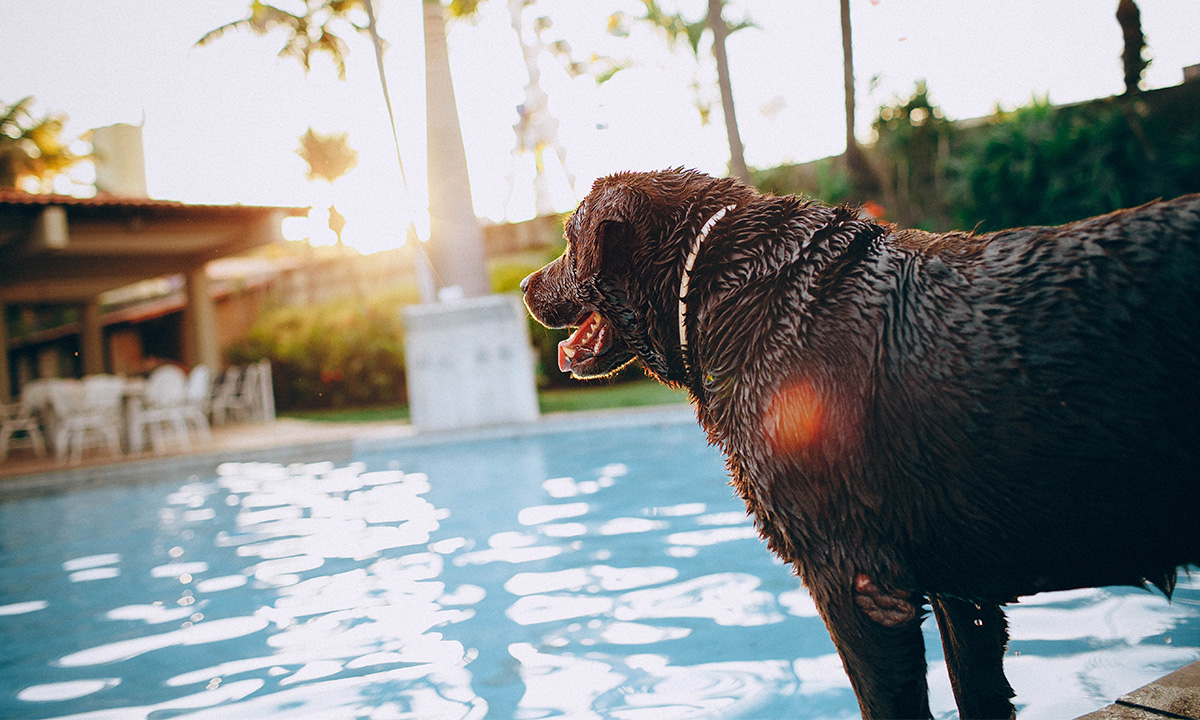 Tips for a successful vacation with your pet
Plan ahead: research and make travel and accommodation reservations ahead of time to avoid any last-minute problems.
Visit your vet: before you travel, take your pet for a check-up to make sure they're in good health and all their vaccines are up to date.
Identification: make sure that your pet can be clearly identified and update your contact information in case they get lost during the trip.
Pack a special suitcase for them: don't forget essential items like food, water, toys, leash, medication and documentation.
Traveling with your furry friend can be a wonderful experience, but it's important to put their safety and well-being first at all times. If that can't be guaranteed, find a pet sitter you trust or a residence that can give them the care they need while you're away.
As you can see, there are many alternatives. Share this information to prevent animal abandonment prior to a vacation.