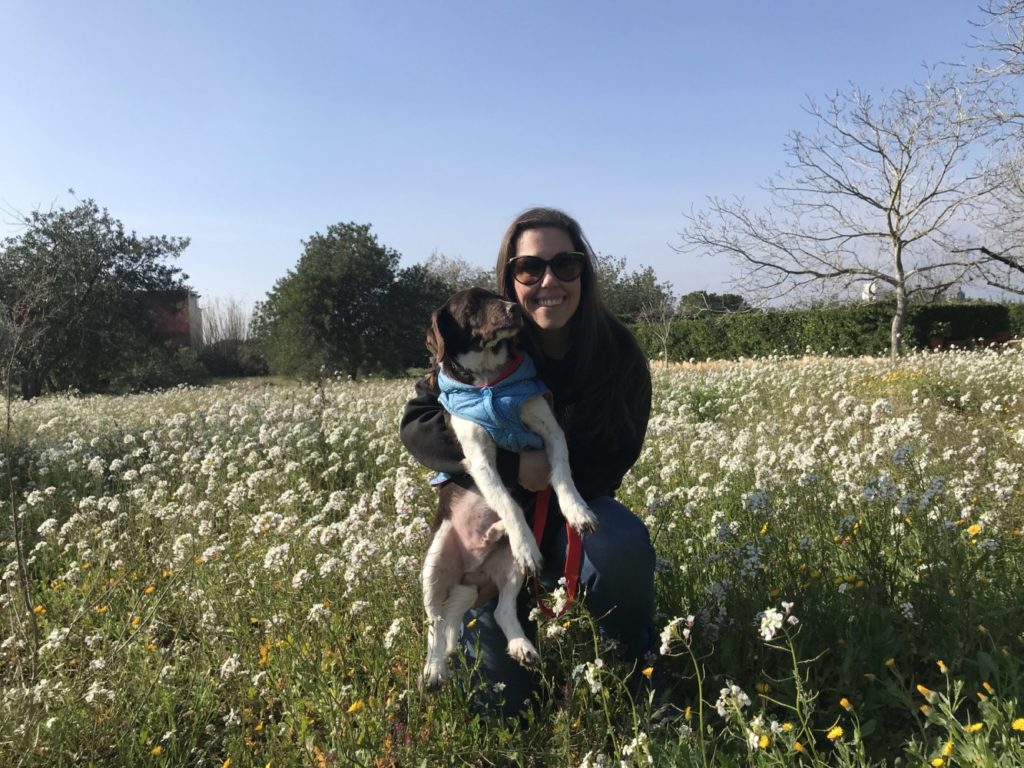 It's Friday, the day we find out who's car we're riding in and which shelter we're going to. But there's no Facebook notification.
It's Saturday, the day we find out which tasks and responsibilities are assigned to us. There's no publication or funny comments from people who can't find the post or don't understand what they're supposed to do.
Sunday 8:00am. There's no alarm to tell us it's time to wake up and get ready for our typical activity: going to the shelter and loving on the dogs there.
For many people who don't have pets at home, like myself, going to the shelter, apart from giving me the satisfaction of helping a noble cause, is also the time when we fill up on all the love and happiness that only an animal can give.
This time that we share with them, we walk them, we brush them, we love on them and get kisses and tail wags, keeps us going for the rest of the week when we don't have the privilege of their company.
Knowing that weeks will pass (being optimistic) before we can see their excited faces again, their tails wagging knowing it's their turn to go for a walk, this hurts my heart.
To think that, in spite of the great work and effort made by the employees and mangers of the shelters, the dogs will wonder "What happened?" Why haven't the volunteers come to visit us and give us love like they normally do? Have they forgotten us?"
Fortunately, these animals are resilient and their capacity to adapt can be surprising. The day will come when we can go back and they'll be there, wagging their tails and looking at us with those eyes filled with love and appreciation. We are the ones who need to be strong and hope that our reunion will be sooner rather than later.
When we can go back to being "Voluntaries Itinerantes" (nomadic volunteers), we're going to have a lot of work to do. The dogs will need more time and dedication to strengthen relationships and establish routines. We need to be ready to give 1,000% for them.
Until that day comes, we can count on our memories, pictures and videos and the certainty that they are safe and sound.
Text: Eliana Profeta