Text: Verónica G. Kaufman (@vero_g_kaufman)
Photos: Voluntarios Itinerantes Archive
This is the first of two blog entries we will publish to explain everything you need to know if you are thinking about adopting a dog. To help us, we've interviewed Eliana Profeta, who collaborates in all the adoption processes at the Animals Sense Sostre shelter. So, if you're thinking about adopting a dog or if you know someone who wants to, this post is for you. 
Eli, tell us about your main tasks at Animals Sense Sostre.
I've been collaborating in the adoption process since 2018. I helped to create a process for responsible adoptions that allows us to answer requests in a quick and efficient way. We can now say that the success rate of adoptions at the shelter is high, and this is our main objective.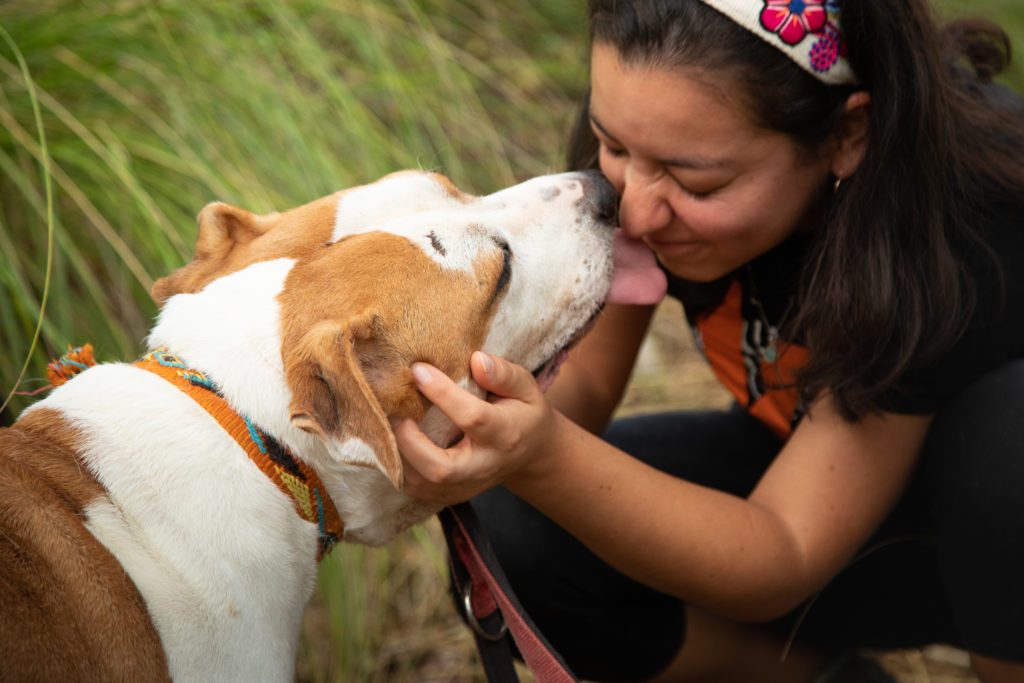 What does it mean to have a high success rate for adoptions?
This means that our adoption process is designed to find dogs and adoptive families who "match" as much as possible. This way, the probability of the dog being returned to the shelter, once the adoption process is complete, is very low.
On the next post we'll explain, step by step, how the adoption process works at Animals Sense Sostre. But first, we want you to briefly explain what things people should keep in mind before adopting a dog.
Anyone who wants to adopt should keep the following things in mind, although not necessarily in this order:
– PHYSICAL SPACE: dogs don't require as much space as we sometimes think. However, they do need that space to feel safe. This means, the space they live in cannot put them at risk, physically or psychologically. 
– TIME: a dog can be left alone several hours a day, but they also need to spend quality time with their adoptive family. Remember that the dog is in your home to be accompanied, not to spend just five minutes together at the end of the day. It's ok if you can't take them on long walks during the week as long as you dedicate quality time and let them experience nature on the weekends.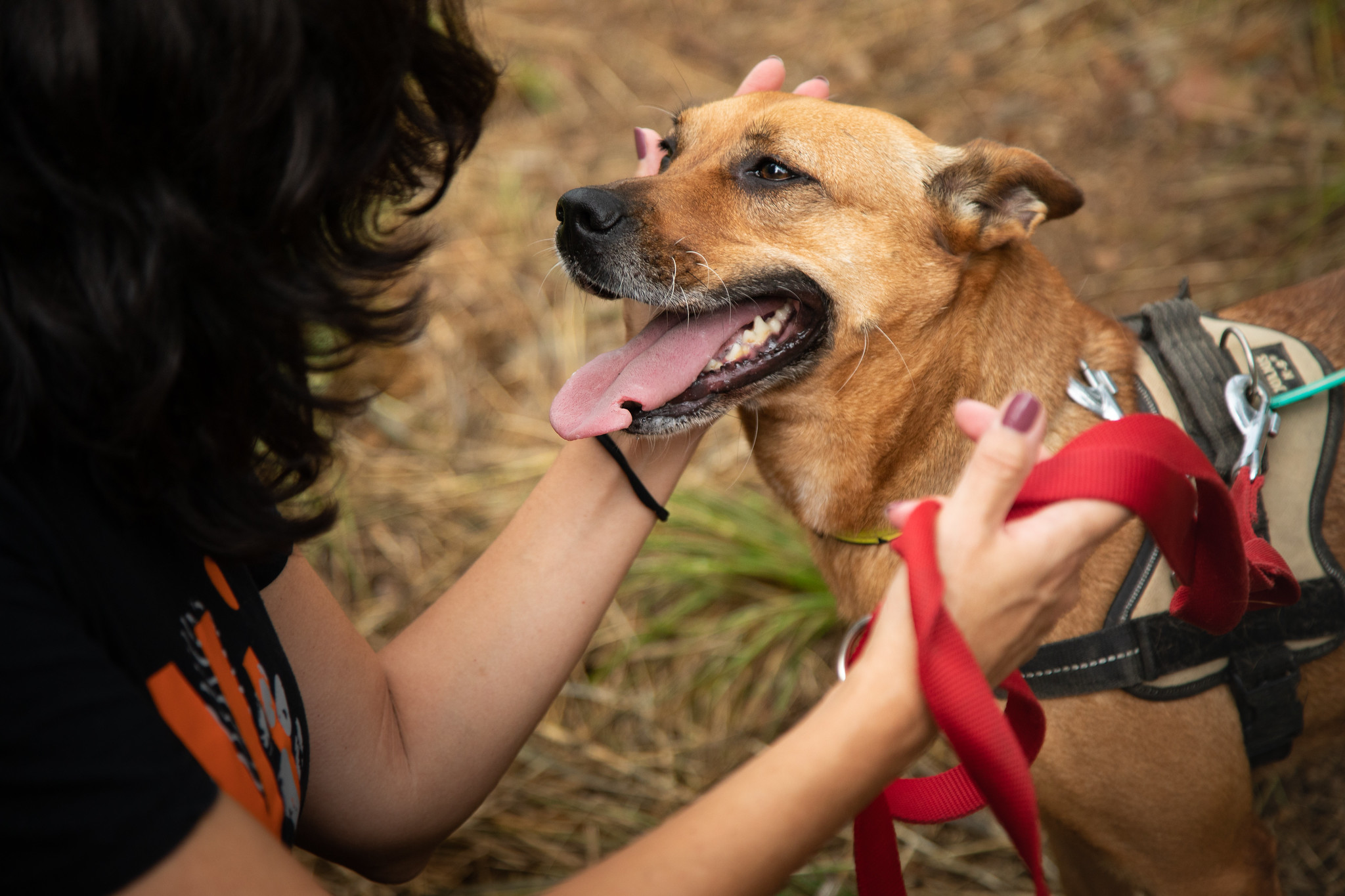 – PATIENCE: a dog that ends up in a shelter is most likely traumatized and not used to certain stimuli. For example, dogs that have spent many years at a shelter aren't used to city noises, traffic, pedestrians, children, etc. This is why it's important to have patience and dedication. 
– ECONOMIC RESOURSES: adoptive families are responsible for paying the dog's adoption fee which includes: vaccines, chip, parasite treatment and spay/neuter. Depending on the breed of the dog, they may also need a special license and obligatory civil responsibility insurance. Food, veterinary expenses, savings for unforeseen circumstances, among other, are some of the expenses you should keep in mind when you decide to adopt responsibly. 
To finish up our introduction to responsible adoptions, what would you say to someone interesting about adopting?
I would tell them that when a person adopts a dog who's lived in a shelter, the life of that person changes, but the dog's whole world changes too. There's no animal more grateful than one that's been adopted. There are so many animals in shelters who are waiting to have a new opportunity at life. However, we should also remember that adoption is not an impulse decision. Animals are not gifts; they are a responsibility.