Texto: Verónica G. Kaufman (@vero_g_kaufman)
Fotos: archivo Voluntarios Itinerantes
Until just a few months ago, I had no idea that my home could be a foster home for an animal. This may be the case for you too, which is why I decided to interview Jaime Mateu (president of Voluntarios Itinerantes) so he can explain what a foster home is, how it differs from adoption and how you can foster an animal in your home. Let's do it!
Jaime, first of all, can you define a foster home for us?
A foster home is a home where an animal that belongs to the shelter lives for a determined amount of time.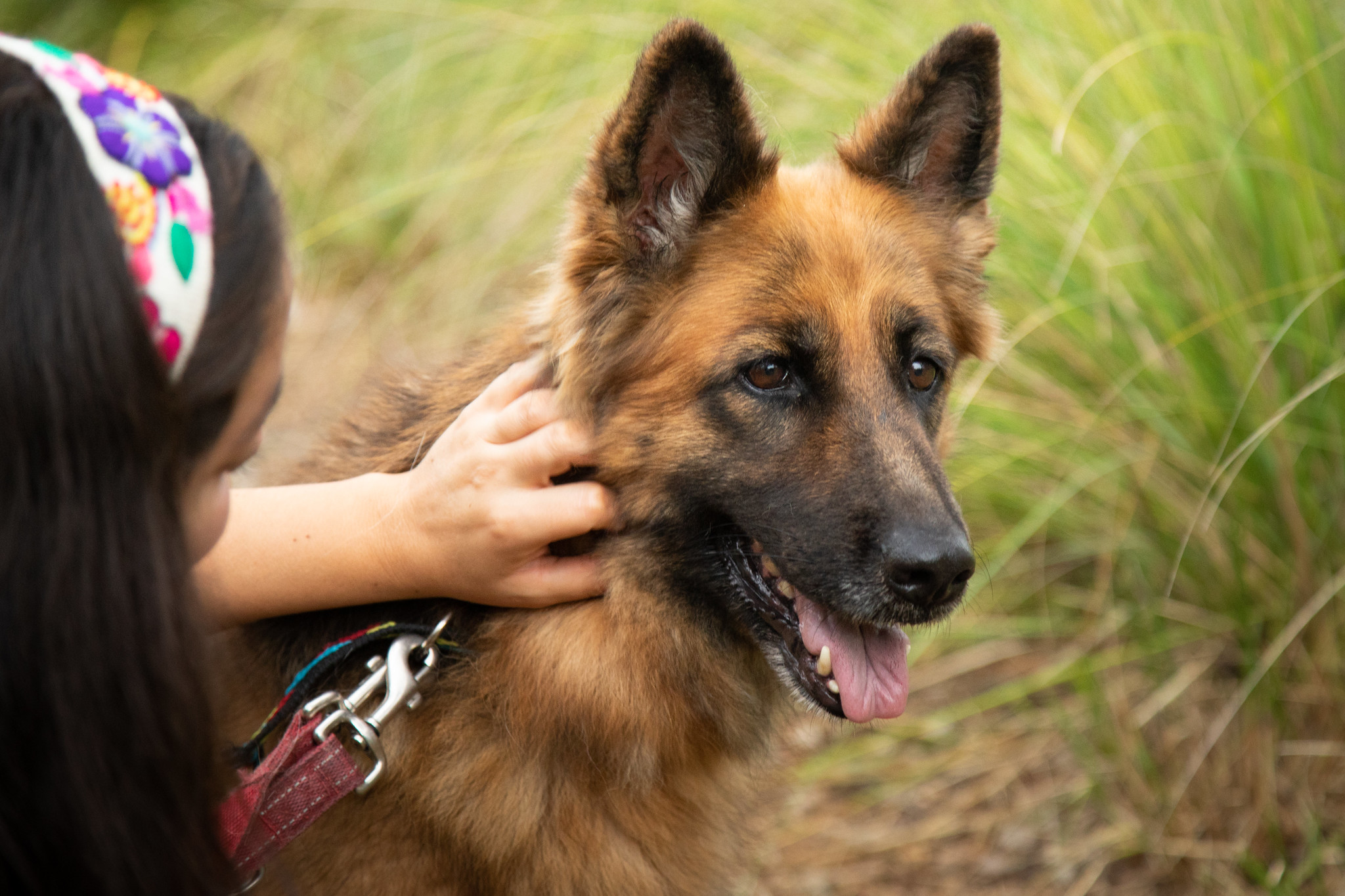 What kind of foster homes are there?
There are two types of foster homes:
Foster homes for a specific amount of time: in this case the animal is fostered in someone's home for a predetermined amount of time, while the shelter continues to look for an adoptive family. For example: dogs with specific care needs, dogs that take medication, puppies, among others. Basically, dogs who have specific needs that are difficult to fulfill at the shelter. This type of foster situation can last for a few days, weeks, or months.
Foster homes for an unlimited amount of time: In this case the animal is fostered in someone's home for an indefinite amount of time, while the shelter continues to look for an adoptive family. This happens mainly with animals that have lived at the shelter for many years, are older and need special care. In these situations, the shelter decides to look for a foster home for them to improve their quality of life.
Who decides how long to foster?
The shelter makes the decision on how long an animal will live in a foster home. They also decide  whether it will be a specific amount of time or unlimited. For example, they may decide to look for a foster home during the time necessary for an animal to take its prescribed medication or to improve the quality of life of an animal that's lived in a cage for many years.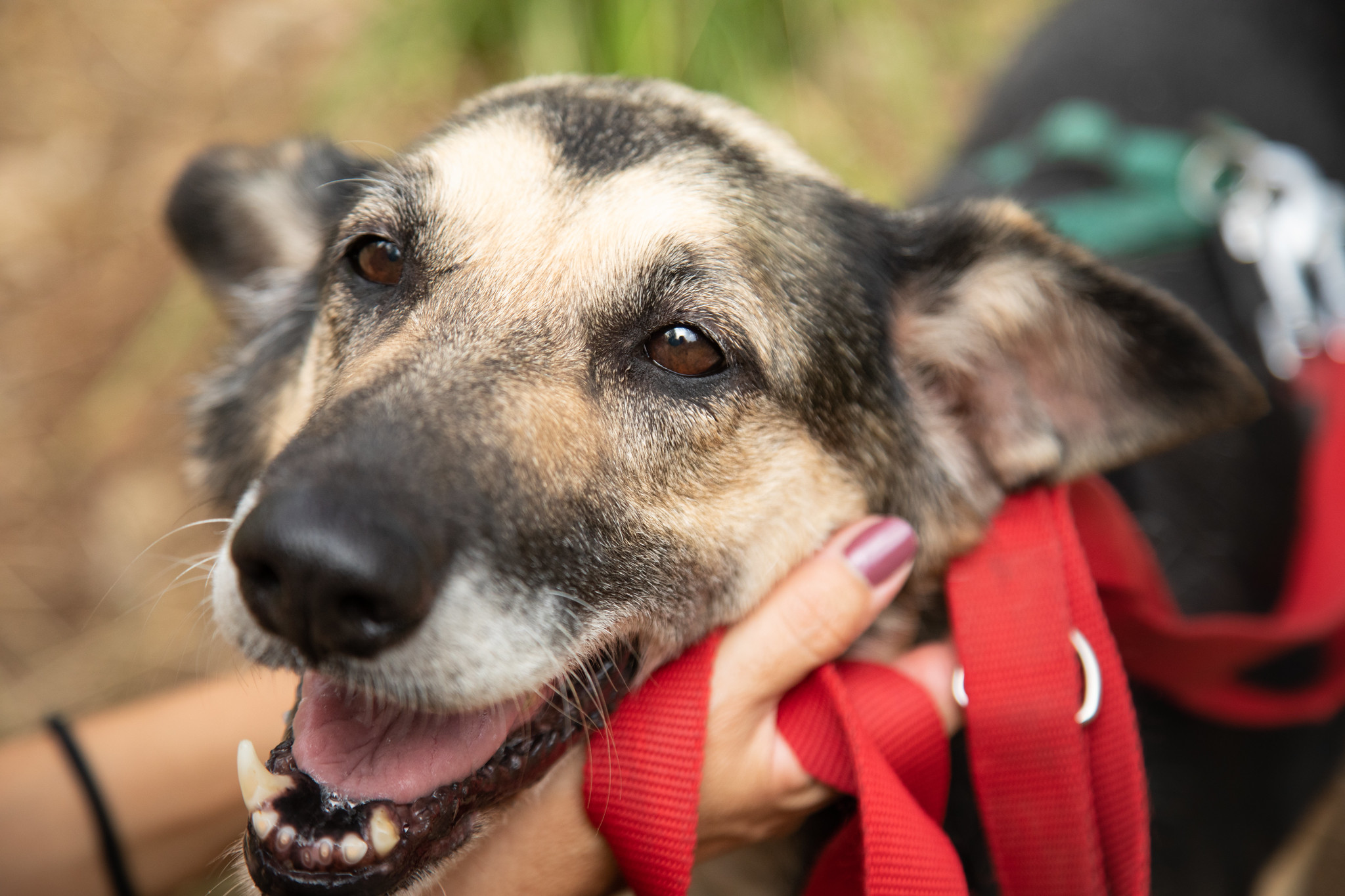 What's the difference between fostering and adopting?
The main difference is that animals living in foster homes still belong to the shelter. The shelter is responsible for any costs related to the animal and makes all decisions regarding, for example, their diet or health. This means that the animal will live in the foster home but still legally belongs to the shelter while they look for an adoptive family. If one is found, the animal will leave the foster home.
How can I transform my home to foster?
My recommendation is to speak to the shelter and offer your home as a foster home. It's important to note that shelters consider this an option for people who they trust completely.  You should have experience with animals and a lot of patience. Fostering is not a suitable option for everyone.
How do I benefit from fostering?
In addition to improving the animal's quality of life, fostering in your home allows the shelter to free up space and time for other animals. You are helping alleviate the workload of the shelter staff. The time and resources needed for the animal you foster can be given to others.
Thank you, Jaime!
Before I go, I invite you to visit the Animal Sense Sostre shelter website and learn more about this incredible opportunity you have to show an animal the kind side of humans.